Christian Ethos
Through learning and living well together and by sharing the message from Jesus, we explore all possibilities, take risks and build resilience.
We are committed to developing a love of learning to ensure we all have the opportunity to grow and develop in a safe, respectful and loving Christian environment, on equal terms.
We help our pupils and staff to appreciate one another's qualities and talents, strengthen their relationships with one another and with God, so that they may let "their light shine".
(Mark 5:16)
Our RE curriculum reflects the richness of our school community. Through our teaching of Christianity, other world religions and belief systems, there is the opportunity for enquiry and personal reflection.
The teaching of RE is given high importance at St Andrew's.
We aim to deliver an immersive, exciting curriculum where there is a focus on thinking theologically.
Theological enquiry and posing big questions are central to our teaching.
At St Andrew's we look at the experience of believers through the lens of the child.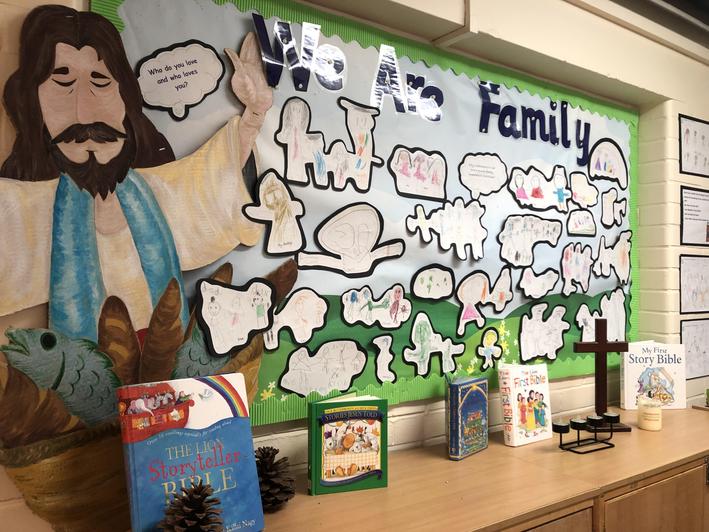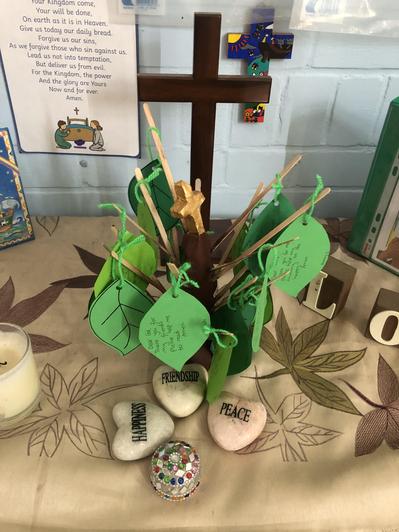 .